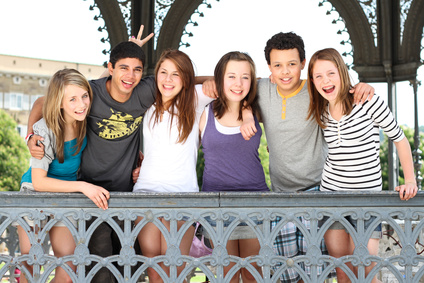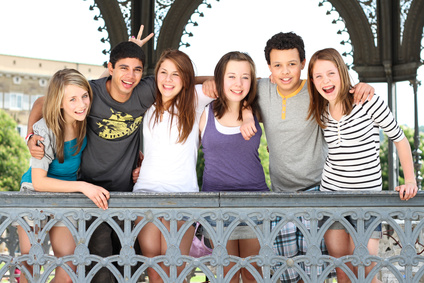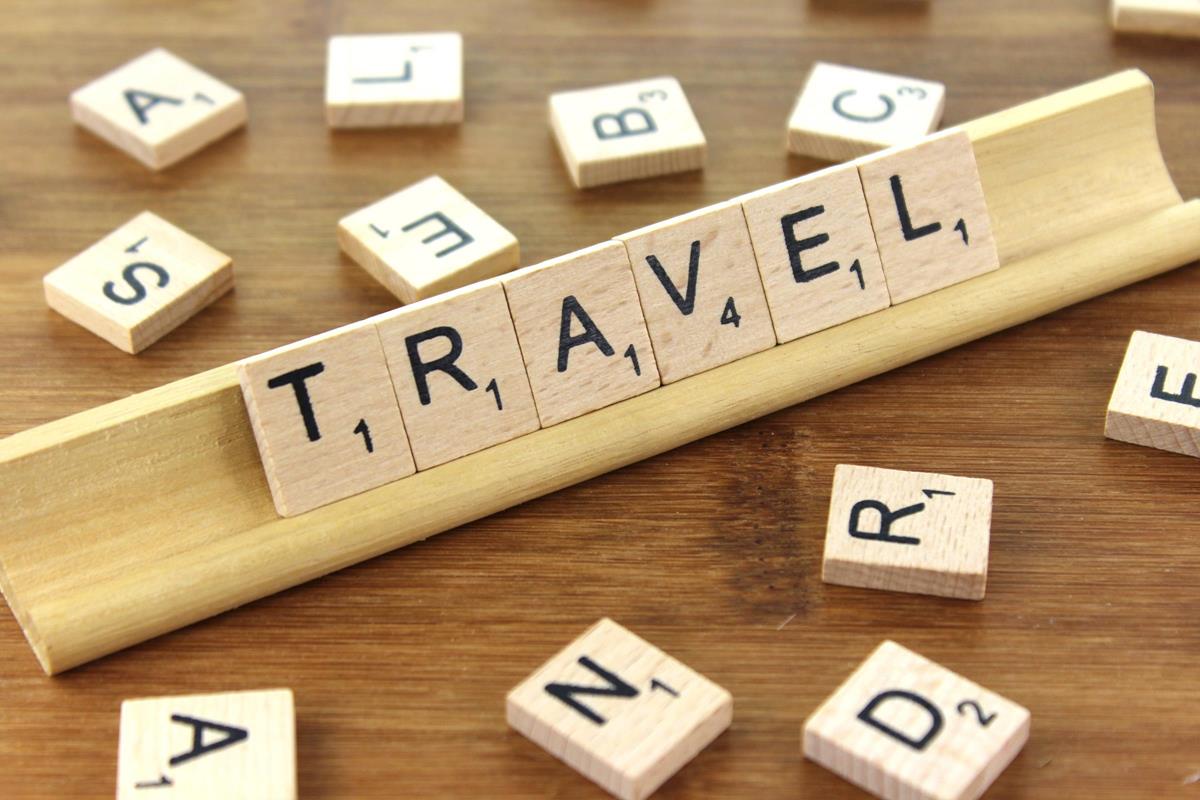 NEWS: Bert Krause visited the Youth Ecology Forum in St. Petersburg from 25-27.10.2019 as part of the city partnership Hamburg-St. Petersburg and introduced our association. He met many young, committed environmental activists. We very much hope that we can start joint projects with them in the future. You can find a short report here.
Second study trip of Novgorod students to Hamburg
From 24.05.-30.05.2020 we will again welcome students from Velikij Novgorod to give them an insight into the culture, economy and education system in Hamburg.
Contact seminar for school partnerships in Kaliningrad
On behalf of the Deutsche Auslandsgesellschaft and together with the DPJW and the Foundation of German-Russian Cultural Exchange, Julia Birnbaum-Crowson will take part in a contact seminar for school partnerships in Kaliningrad from 17. – 20. March.  The aim is to initiate school partnerships between Germany, Poland, and Russia.
Seminar on current regional studies for German teachers from Russia in Kaliningrad
On 21.03.2019, Julia Birnbaum-Crowson will conduct workshops at the Institute for Teacher Training on the topics "How to deal with the modern digital world in schools in Germany" and "German digital. Station learning for dealing with the digital world". Further information on our offers for teachers of German.