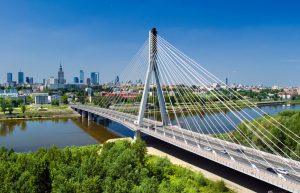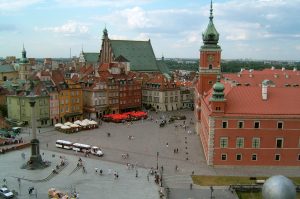 Student meeting Lublin-Berlin 23-29.02.2020
At the end of February, aubiko organized a student meeting trip for a group of students from Lublin/Poland. The trip focused on the German-German history of Berlin and Berlin as Capital of Culture. The highlight of the trip was a student meeting in Eberswalde. Further information can be found here.
Study trips for educational organizations
Aubiko e.V. also organizes study trips for Polish students. In 2016, for example, a study trip took place in cooperation with the German Academic Exchange Service (DAAD) on the subject of "Exclusion" More about the study trip.
Further training for German teachers
In cooperation with der Deutschen Auslandsgesellschaft in Lübeck, seminars and further training courses are regularly offered for foreign German teachers from Poland. More about the training courses
Scientific conferences
In cooperation with the German Academic Exchange Service (DAAD), scientific conferences are held at Polish universities. More about the conference