German – Norwegian student meeting and language trips
The goal of such an encounter can be a student meeting, a language, or an educational trip. We are therefore a competent partner for Norwegian schools planning a language or educational trip with their students.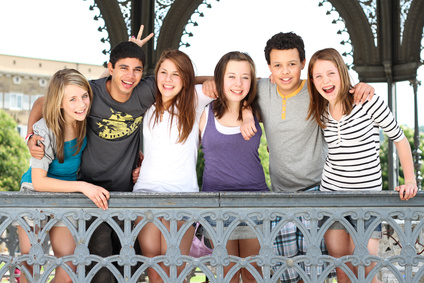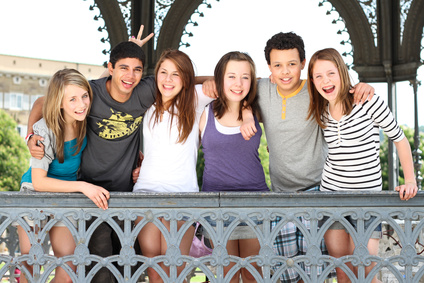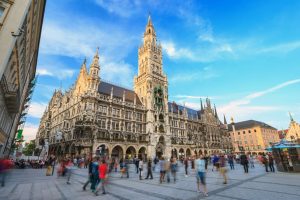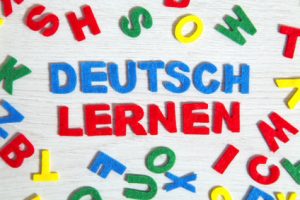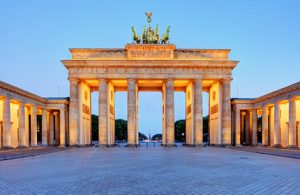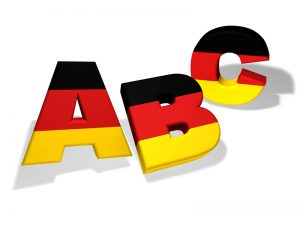 Current projects:
Our language and educational trips
Duration: approx. 5 days
One day at a German school/ company/organization – the objective is that the students get in contact with civil society actors)
Cultural section
Dealing with Interests and living environment of the students
Talking about the contemporary image of Germany and its integrated history – explaining the Germany of today
European and geopolitical context
Educational trip integrated in class
Organisation by aubiko – no responsibility for students and teachers
Inexpensive – aubiko is a non-profit organisation
Authenticity and topicality
Perfect combination of fun and education
It is our aim that your students come into contact with Germans, learn a lot, see a lot, experience a lot, speak a lot and return to Norway with a great motivation for the German language and Germany. If necessary, we can also establish contact with Norwegian and German companies, integrate language courses and prepare for your desired topics.
How does a day at a German school look like?
Our language and educational trips always include one day at a German school. It is possible to attend the classes of a German school and to discuss certain topics or work on a project. Sportive activities as well as guided tours are extraordinarily popular and are prepared by the German students for foreign students. Should the foreign school be interested in cooperation with the German school, we support this with all our possibilities. Usually, there is always time for a conversation with the director of the school. After the booking of the trip, it is possible to get in contact with the school beforehand.
Are the German students the only encounter?
If the students and teachers are interested in more encounters with German institutions, we are more than happy to support this. Depending on the interest in different topics we can organize meetings with churches, governments, sports teams, environmental institutions, etc. It is essential for the students to discuss and connect with each other.
In the beginning, we want to show the city in general and the students and teachers get an impression of the most important aspects and monuments. Afterward, we focus on the individual interests of the group. We always appreciate a specific topic and we like to work with theatre workshops, songs or we go to a German cinema.
Guided tours
Guided tours with aubiko are never boring! Instead of a booked guide, it is us or the students from the local school that show you around and talk about specific details.
How can you picture the program?
Of course, we always give all students a general impression of the city first. Everyone gets to see the "most important" and "most beautiful" things. After this first impression, we concentrate on the things that interest you most. If everyone has already been to the city, we can immediately focus on special topics. You choose the topic!
Examples in the past were:
Munich – How Bavarian is the capital really? /Politics and society in the German media: Workshop with the students on German media/ Visit to various radio and television stations/ Berlin – how much of the East can still be seen? Is the wall growing in people's minds?
Religion in Germany – what do German youth believe in? / What are the Germans afraid of?  – Graffiti and election posters tell stories/ What do Germans laugh about – is German humor really such a serious thing?/ The most beautiful thing is in the heart- the beauty of Central German cities (Goslar, Göttingen, Quedlinburg)/ On the tracks of Schiller and Goethe – a journey to Weimar, Erfurt and Jena
We also like to work with theater workshops and songs or go to a German cinema.
City tours are never boring with us! Instead of a booked city guide, we or the students of the cooperating school show you the city and besides the usual sightseeing, a lot of German everyday culture.
Did you know, for example, how much you can learn about the German language by looking at the signs on Hamburg's garbage cans?
How does the registration work?
1.you write us a mail to info@aubiko.de and tell us
the name of your school
which class level would like to travel and how many students there are in total
when you want to travel
what you want (Which city? Mountains, bathing or just city? Rather a final trip with fun, an educational trip with a lot of content or a mixture? A great Berlin trip with language course? Rather in English? Which topic?)
what we can do to make your students happy
We will then ask some questions and make you an offer
You book the trip and look forward to the departure. If you want, you can already contact the school in Germany.
Or use our registration form.
How much does the trip cost?
Usually, a one-week-trip costs around 300-350€ depending on the program and service. For instance, if the flight is included and a hotel should be booked instead of a hostel, the price will be higher. However, as a non-profit organization, we guarantee that all costs will be spent on the trip. All costs such as accommodation, full board, supervising, sports, cultural and free-time activities as well as excursions, insurance are included in the price.