International School Exchange

We are the competent contact partner for foreign schools that plan to travel to Germany with their students.
It is our ambition that the incoming students get in touch with German students, learn a lot, experience a lot, speak a lot and return with an enormous motivation for German and Germany.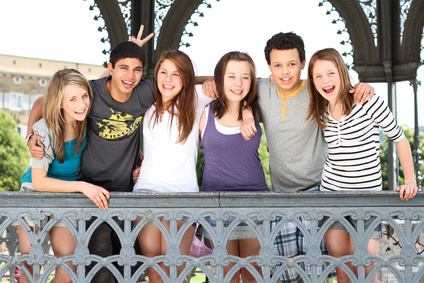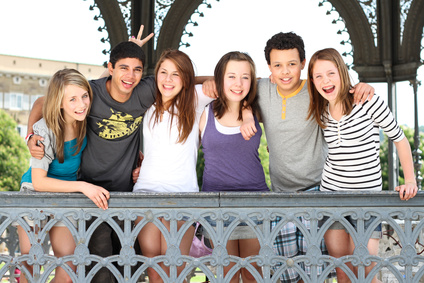 Reports and Flyers of our trips to:
Our language and educational trips:
Duration: approx. 5 days
One day at a German school/ company/ organisation – the objective is that the students get in contact with civil society actors)
Cultural section
Dealing with Interests and living environment of the students
Talking about the contemporary image of Germany and its integrated history – explaining the Germany of today
European and geopolitical context
Educational trip integrated in class
Organisation by aubiko – no responsibility for students and teachers
Inexpensive – aubiko is a non-profit organisation
Authenticity and topicality
Perfect combination of fun and education
How does a day at a German school look like?
Our language and educational trips always include one day at a German school. It is possible to attend the classes of a German school and to discuss about certain topics or work with a project. Sportive activities as well as guided tours are extraordinarily popular and are prepared by the German students for the foreign students. Should the foreign school be interested in a cooperation with the German school, we support this with all our possibilities. Usually, there is always time for a conversation with the director of the school. After the booking of the trip it is possible to get in contact with the school beforehand.
Are the German students the only encounter?
If the students and teachers are interested in more encounters with German institutions, we are more than happy to support this. Depending on the interest in different topics we can organise meetings with churches, governments, sport teams, environmental institutions etc. It is essential for the students to discuss and connect with each other.
In the beginning, we want to show the city in general and the students and teachers get an impressions of the most important aspects and monuments. Afterwards, we focus on the individual interests of the group. We always appreciate a specific topic and we like to work with theatre workshops, songs or we go to a German cinema.
Guided tours
Guided tours with aubiko are never boring! Instead of a booked guide it is us or the students from the local school that show you around and talk about specific details.
How much does the trip cost?
Usually, a one-week-trip costs around 300-350€ depending on the programme and service. For instance, if the flight is included and a hotel should be booked instead of a hostel, the price will be higher. However, as a non-profit organisation we guarantee that all cost will be spend on the trip. All costs such as accommodation, full board, supervising, sports, cultural and free time activities as well as excursions, insurance are included in the price.