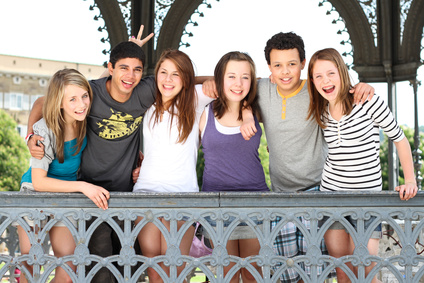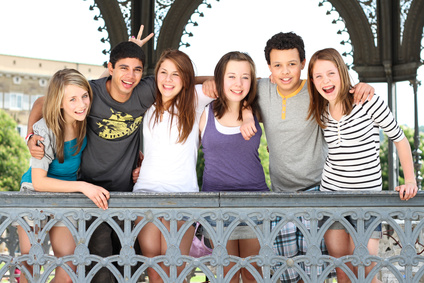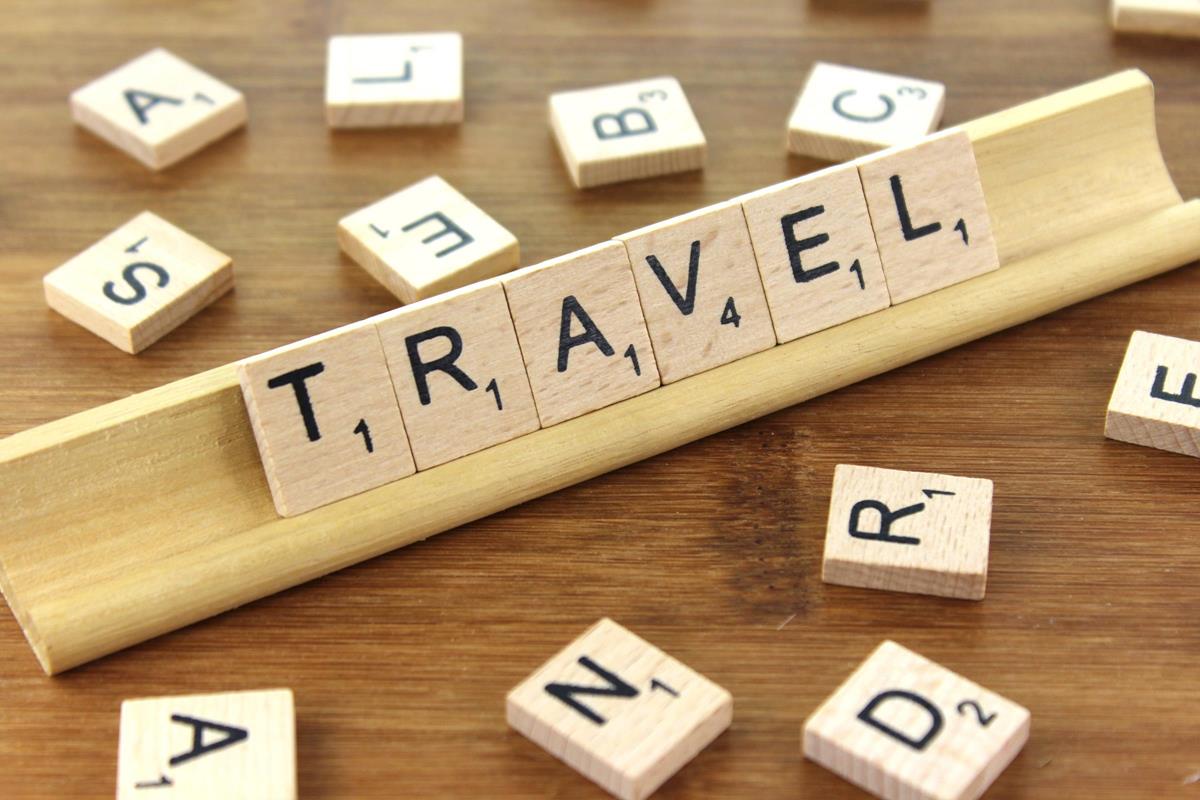 Student meeting trips
For school classes from Italy, there is the possibility to participate in a student meeting trip to Germany. More about the student meetings
In August 2019 we welcomed our first Italian exchange students in Germany. More information about our exchange program for Italian students can be found here. We also offer German students the opportunity to spend an exchange year in Italy. For further information please contact us at info@aubiko.de.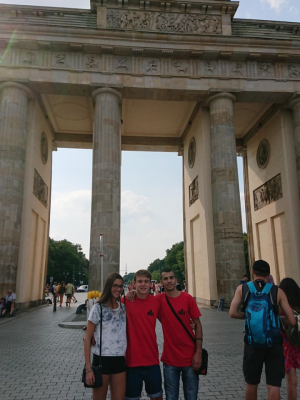 Our Italian exchange students 2019
Student Exchange
Exchange students from Italy regularly come to Germany for a school year, live with a German host family, and attend a German school. More about student exchange!
Courses and advice for students
For students planning to study in Germany, aubiko offers a wide range of language courses, study preparation courses, travel, and advice. You can find further information here. 
Business trip to Italy
Bert Krause travels to Milan from 02.-04. September to initiate new cooperations together with our partners from BEC and Partnership International in Milan and to report on the arrival of the first three Italians in aubiko host families.