Our projects with Uzbekistan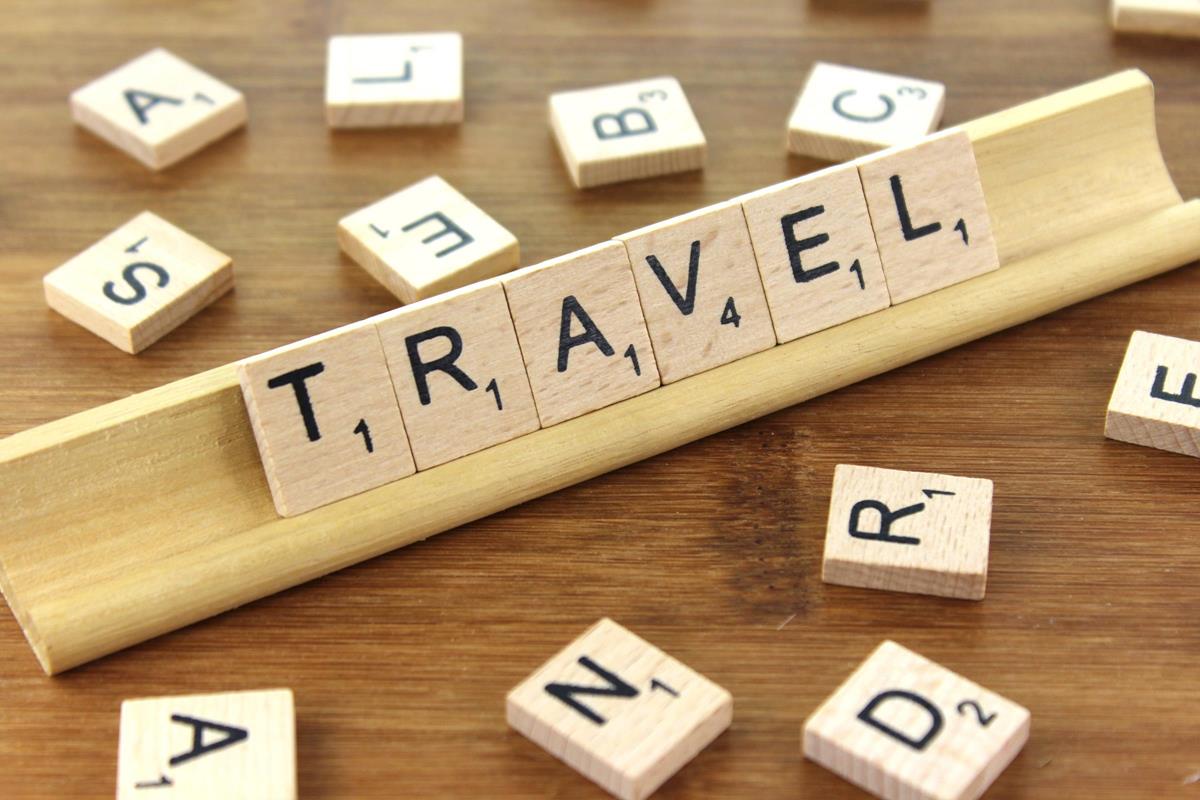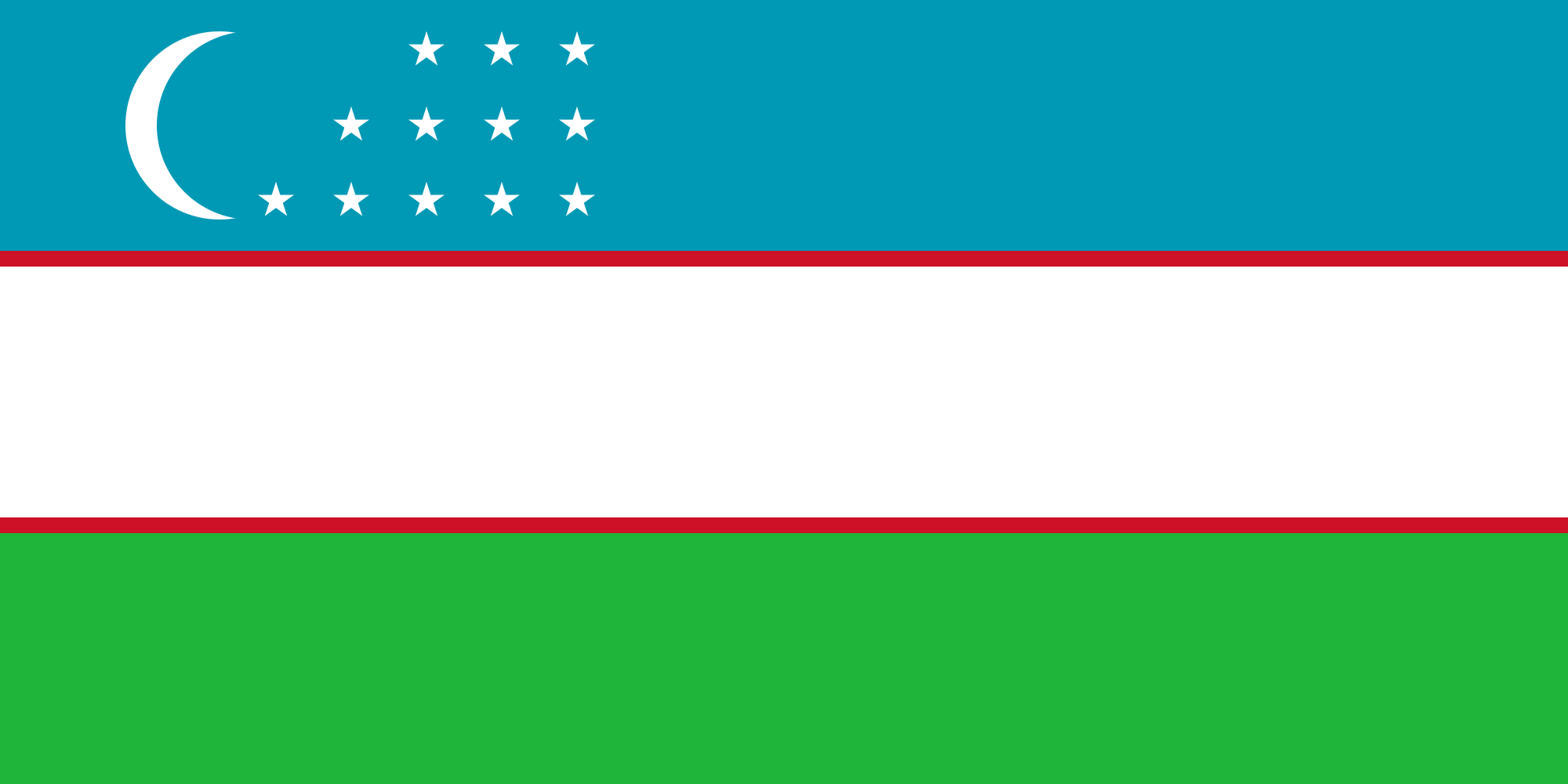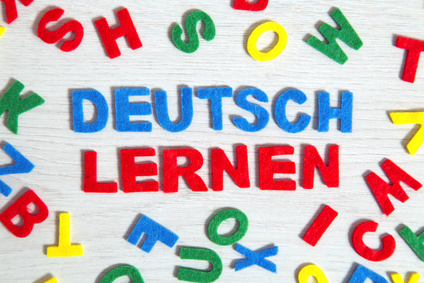 Special offers for Uzbekistan
For Uzbek students and universities we offer the following:
student meetings
Specialized study trips
Advanced training for German teachers
Delegation trips for management and administrative staff at universities and educational authorities
Individual course offers for students and potential students
Summer school at the Bremerhaven University of Applied Sciences for Uzbek German teachers.
Friederike Krause and Julia Birnbaum-Crowson offered various seminars as part of a summer school for Uzbek German teachers in Bremerhaven in the summer of 2015. The summer school took place in cooperation with the Uzbek Ministry of Higher Education. Click here for the seminar and photos.