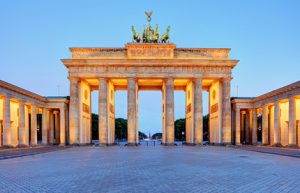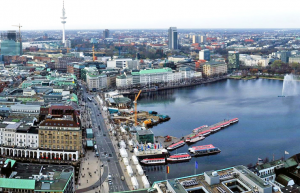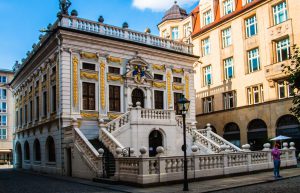 Student internships in Germany
Are you also curious about the business world in Germany and would like to do an internship during your school time?
You don't know how to find an internship or how to organize your accommodation?
Would you like an internship that interests you and that helps you to choose your future education?
During a student internship, you get to know a company, look over the shoulders of your colleagues, and complete smaller tasks independently. This will give you a first impression of the company's processes and the general working environment.
aubiko e.V. helps you find a job that suits you and guarantees you a successful placement in a German company or institution. This way you can gain your first work experience without any problems at your desired time!
A school internship gives students the opportunity to apply and put into practice the knowledge they have learned at school by developing their skills and techniques.
It is the perfect opportunity to use and practice the language both orally and in writing. In addition, students are given new linguistic tools. They will improve the language and technical terminology.
The students will learn what it is like to work in a German company.
Accommodation in a host family
If you wish, we can arrange for you to stay with a host family during your internship.
Professional support during your internship
We also offer the possibility of a professional supervision of your internship:
We visit the interns on a regular workday in the company
We have a conversation with the student and the company
We evaluate the students according to their performance
We prepare a report for the parents and the school
We issue a confirmation of participation