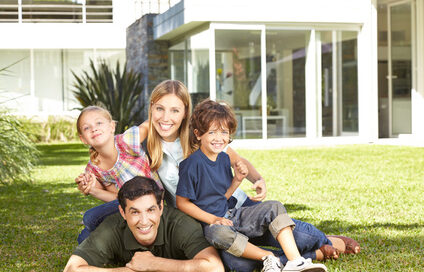 Weekend and Summer holidays program
We want to enable boarders to experience German family life. How do Germans spend their summer holidays or weekends? What do the families eat for breakfast? What are the common norms at sharing the same table? What do they do in their free time? What are the conversations about? All this things you will experience as a host in a German family! WELCOME!
Conditions
Being a host in a German family is something very special, therefore following conditions are important:
1.) You are open and interested in discovering the German family life.
2.) You are ready to integrate and adjust yourself in a new family.
3.) You are ready to share your culture and to be an active member of the host family.
Procedure
Write an application with a short profile, some pictures and a personal letter.
In your free weekends or holidays we find a lovely host family for you, which will welcome you warmly in the family.
Together with your boarding school we'll organize your arrival and departure and we will prepare you for your stay.
 If you will have a good rapport with the family, you can tell us that you would like to spend more free weekends there. Otherwise aubiko will choose a family for you.
Download the PDF to our Summer holiday program