Our projects with Colombia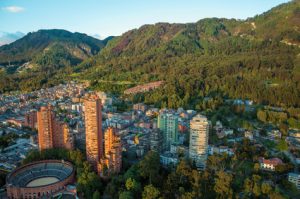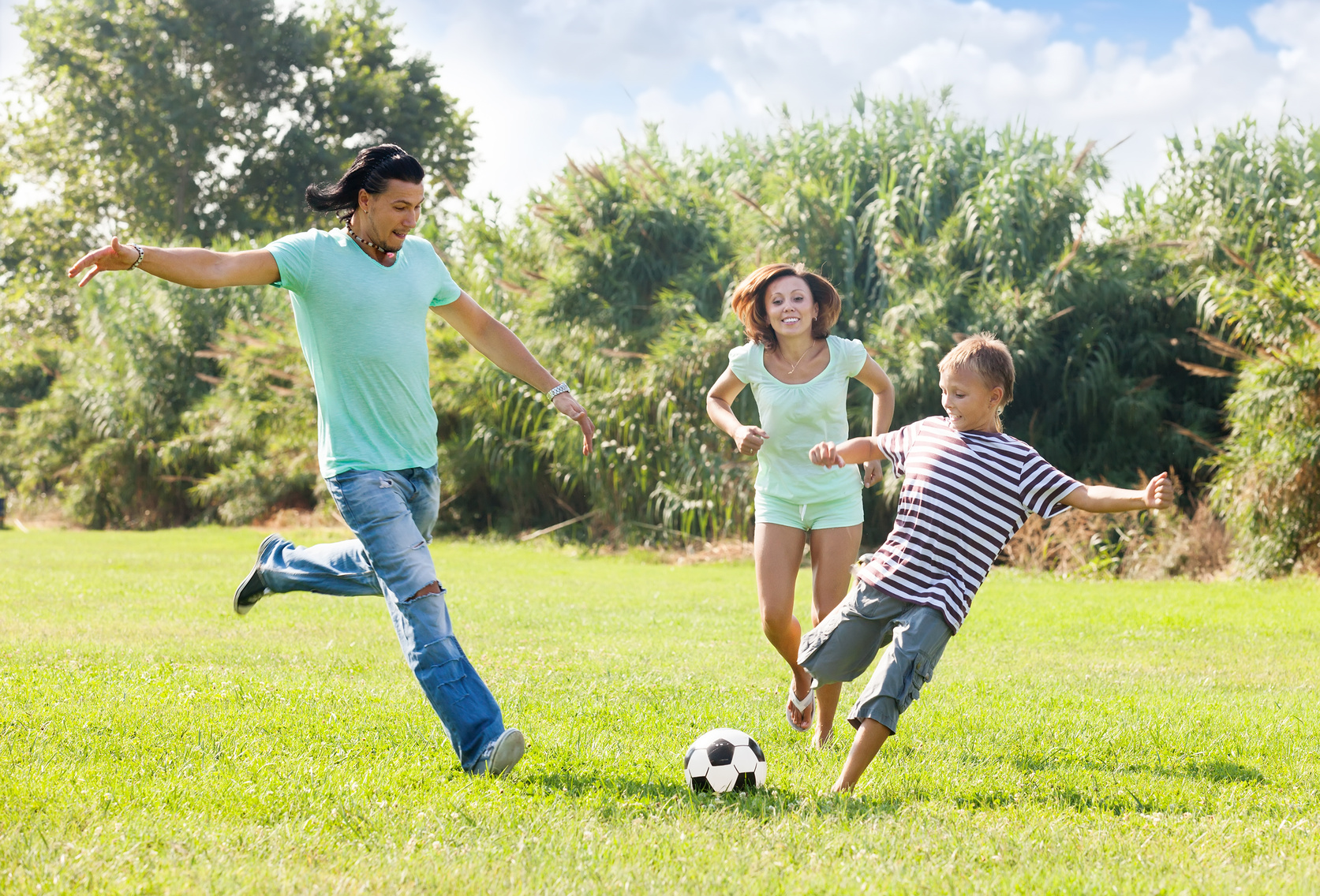 Student Exchange
Incomings
Each year, exchange students from Bogotá and Cali are coming to Germany for three to six months and live with German host families and go to school. Learn more about student exchange
Outgoings
German students do have the opportunity to participate in an exchange programme in Bogotá. Learn more about the programme
Language Courses
Summer Camp for children
Each summer, there is the opportunity for children from 10 to 12 to attend a four-week language course in Hamburg and Berlin. Learn more about the summer camp
Spanish Course in Colombia
German students have the opportunity to participate in a language trip to Colombia. Learn more about the course
Educational Trips
Trips for exchange students
We offer various trips in Europe for exchange students from Colombia. Learn more about the trips
Courses for exchange students
Preparation Course
Before the start of the exchange programmes, preparatory seminars take place in order to learn about culture, language and rules.
Business Trips
The Managing Board flies regularly to Colombia in order to personally inform themselves about current circumstances.
Fairs
Aubiko presents current projectson fairs in Germany and Colombia.
Photo Competition
Each spring and winter, exchange students can participate in photo competitions with amazing prizes.